Build Your Own Jungle Gym!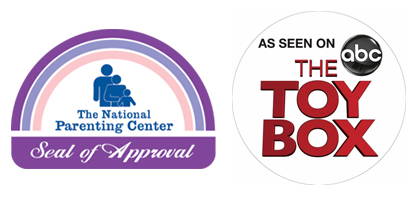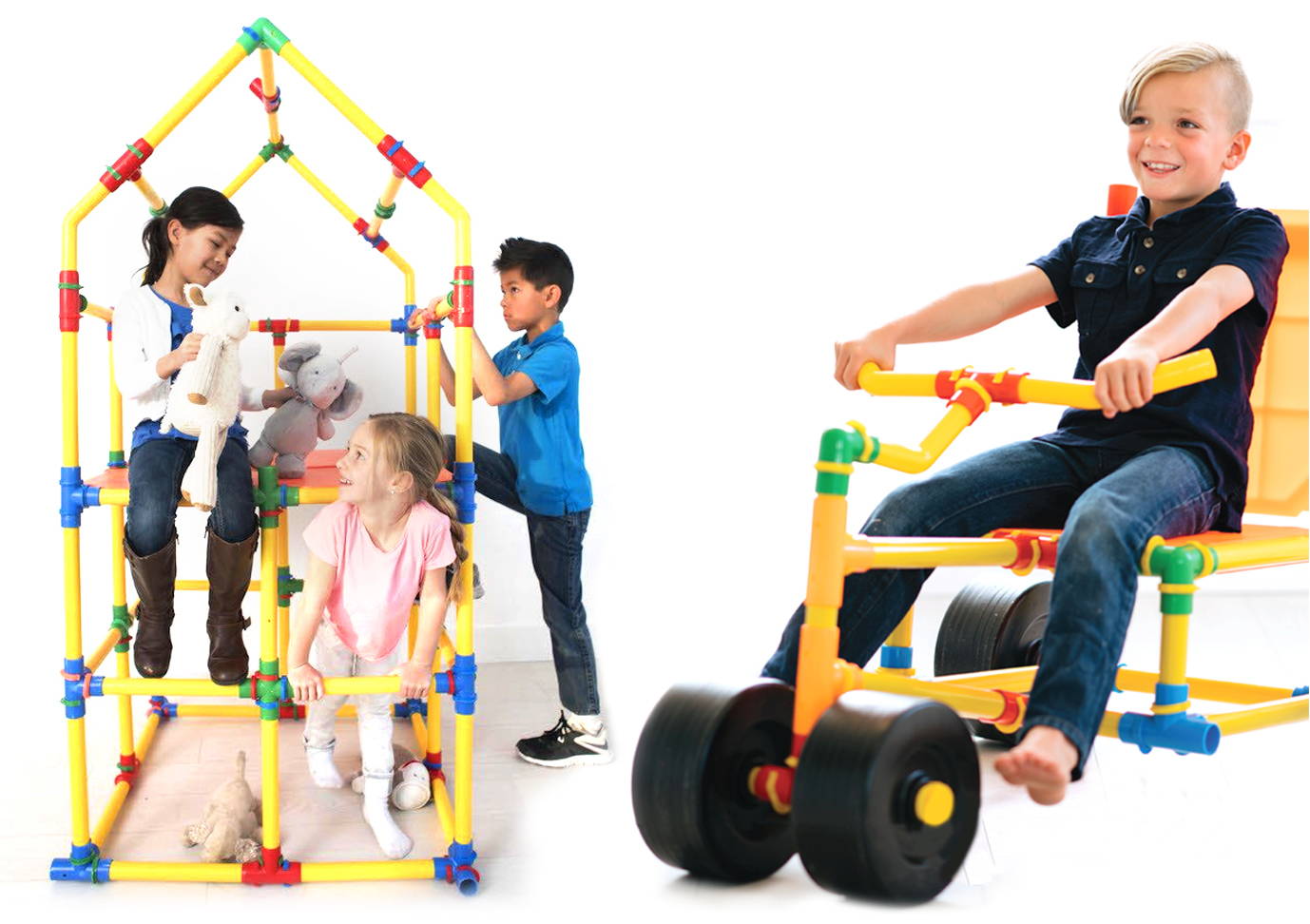 ONE TOY. ENDLESS POSSIBILITIES!
ONE TOY.
ENDLESS 
POSSIBILITIES!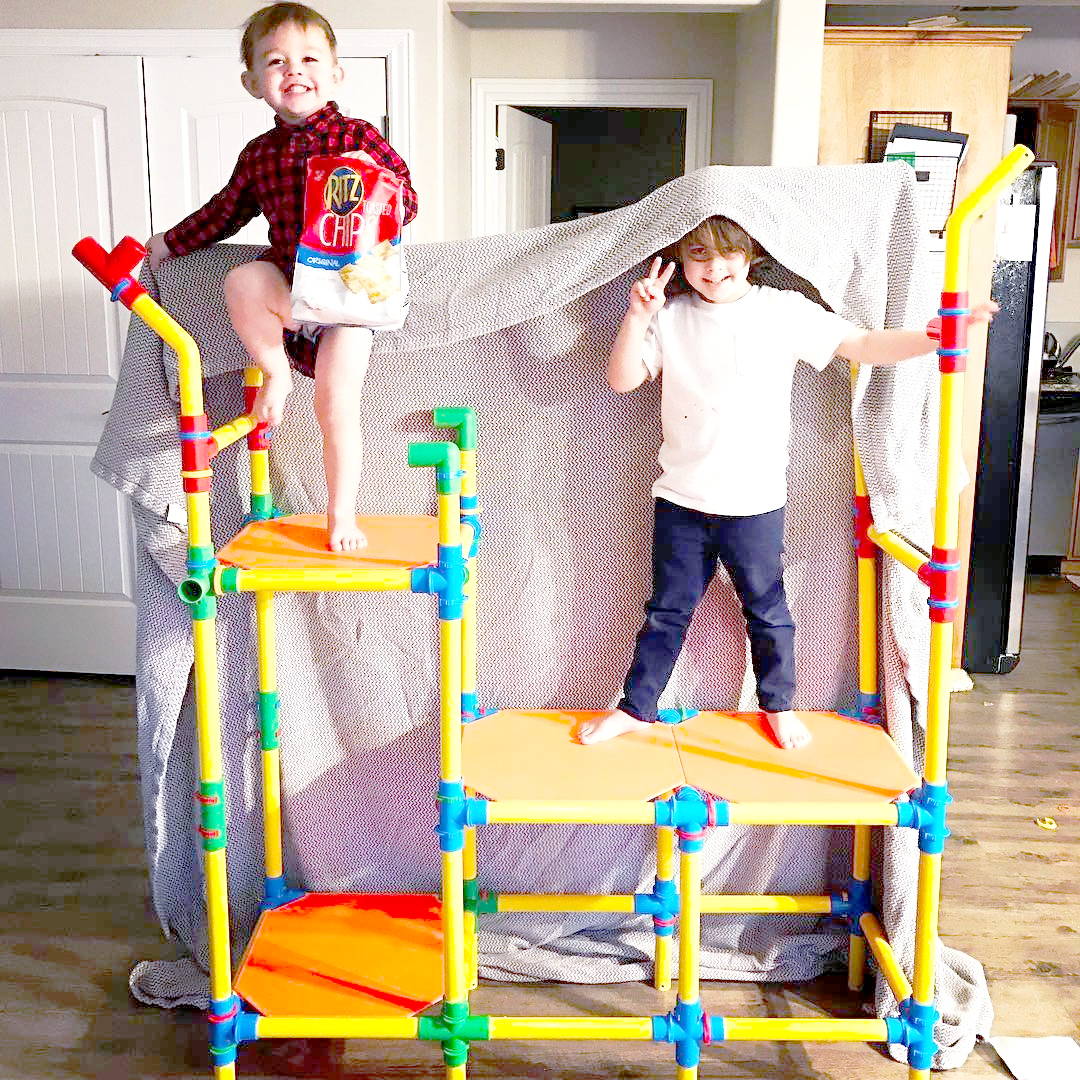 * Design Requires Additional Pieces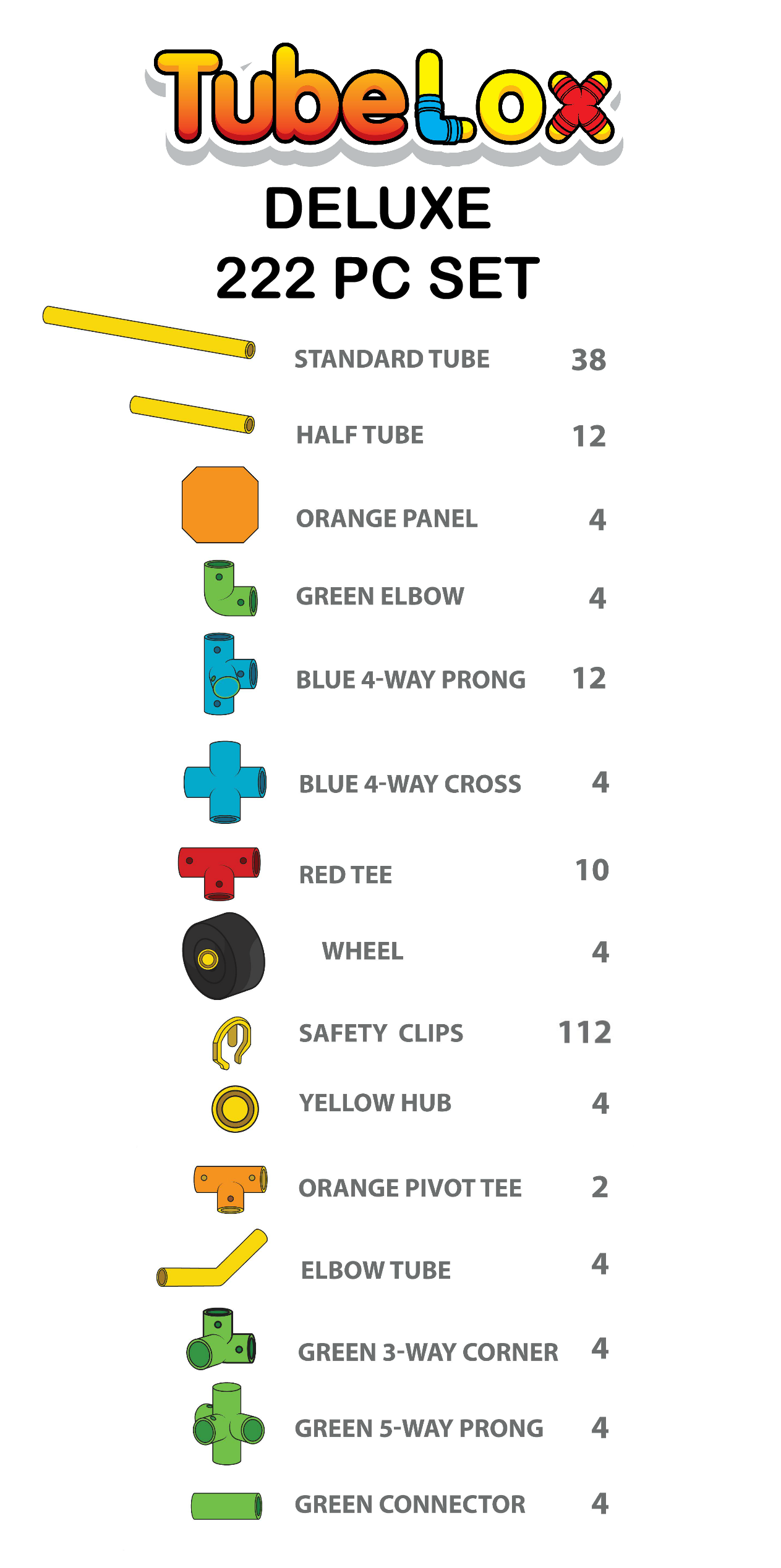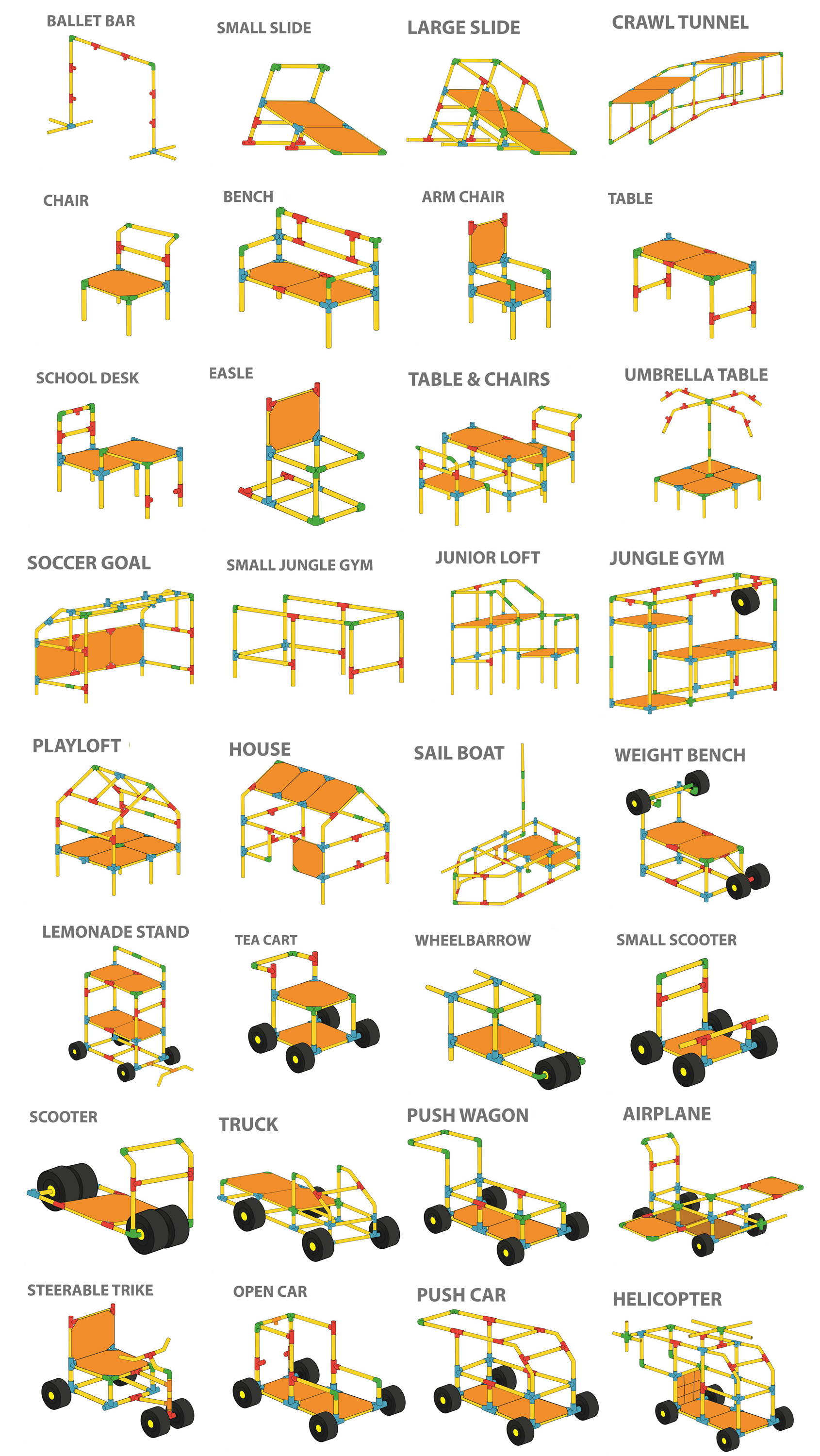 💥 Order Now💥
While Supplies Last!
💥 Order Now While Supplies Last! 💥

"We had these back in the 80's and all I can say is it was hands down
our favorite toy! 3 out of the 4 of us kids became engineers and this toy
definitely played into that!"
–

Peets Family

Children ages 3+ love it. The "best" age is probably 5-12.
Parents and Grandparents will absolutely LOVE building things with their children & grandchildren!
This has an advantage over LEGO blocks of not having small pieces.
You might be wondering, "is my 12 year old really going to find this interesting?" From our experience and feedback, it's a resounding "YES!" Kids are waiting for opportunities to open their minds, creativity and discovery with active play. Technology is usually a big part of a child's life from a young age and it's difficult to find "toys" to spark an interest in pre-teen developing minds. TubeLox is invigorating for these young minds. At a very young age, children can play with TubeLox and start forming desired pieces and shapes while discovering how to put them together easily. This toy is easy to put together for all ages, unlike very small connector type toys.
How Much Weight Can It Hold?
TubeLox tubes are made from very sturdy materials that can last for decades.
They connect with colorful attachment pieces and locking adapter clips.
These clips allow TubeLox to be sturdy and stable enough for kids to climb and play on.
75 lbs is the recommended weight limit for children climbing on structures.
The orange panels are rated to hold 150lbs.
What Other Safety Concerns I Should Know?
TubeLox does not have small pieces which is great for parents of young children.
However, the safety clips have been known to break when not used properly or by accident.
Product users are advised to dispose immediately of broken clips or other pieces as they may present a chocking hazard.
TubeLox pieces are all large enough to be safe for children of all ages.
*SEE INSTRUCTION MANUAL FOR ALL PRODUCT SAFETY RECOMMENDATIONS AND WARNINGS
DOWNLOAD INSTRUCTION MANUAL HERE
Safety Clips WARNING: Do not sit, stand or play on your Tubelox creation until all safety clips are in place. Safety clips must be put onto each connector and tube hole for a safe and secure toy. Your toy will collapse without the safety clips in place. 1. Insert yellow tube into connector and twist until the holes line up. 2. Place safety clip into both holes.
Wheels
WARNING: All wheels must have the safety clips as well as the yellow cap on the end to secure the wheel from rolling off
1. Slide half yellow tube into wheel hole. 2. Line end of yellow tube with yellow end cap. 3. Securely place yelloe end cap onto yellow tube 4. Secure with a safety clip.
Panels WARNING: Make sure panels are secure before sitting on your Tubelox creation. If safety clips are not in place, the panels will not be secure. Panels go in tightly, watch your fingers.
Do not jump on the panels.
* Panels must be placed with the help of an adult
1. Place panel one side of the panel in place first, followed by the other side.
2. The weight limit for sitting on the panels is 150 lbs.
What Materials is TubeLox Made From?
Connectors and Platforms: PP (Polypropylene), Pipes: PVC (Polyvinyl Chloride), Wheels: HDPE (High Density Poly Ethylene)
Is TubeLox Compatible With Pipeworks or Omagles?
Yes it is! TubeLox pieces fit and work the same!  
You may remember those other brands from the 80's and
now it is back and better than ever! Thank you for your support! :)
What Is The Guarantee On This?
Hours of creative fun, Guaranteed! :)
What's Your Return Policy?
Returns are accepted within 45 days. Full refund will be issued.
Consumer is responsible for return shipping fee.
What If Pieces Get Lost or Broken?
Replacement parts are available via the store at TubeLox.com!
If a part arrived broken or damaged, we will replaced the part at no charge.
How Is This Toy Best Stored?
The TubeLox Tote holds a TubeLox Deluxe Set + Bonus Build parts.
Customers can also use a basic storage bin/tore or a duffel bag.